Workshop with William Ayot and Simon Roe
Hosted by OnlineEvents
When and Where: Wednesday 6th December 2023 1.00pm – 3.00pm (GMT) – Online

Click here to prepurchase a recording of this talk for £10

Click here to book for the live talk (self select fee)

About This Event:
The Boy Code is a term first coined by William Pollack PhD. It has also been called The Convict Code, The Lads' Code, Dude Code and Macho Accord etc.. It involves an unwritten set of 'rules' which young men follow and abide by to be thought of as 'proper' men, to gain a sense of status and peer-respect. It starts early and can rule young lives. Big boys don't cry.
The first rule of the Boy Code is that we don't talk about the Boy Code. To do so would imply weakness, disloyalty and a lack of manliness. After years of work on the subject Dr Pollack made the devastating assertion – 'When boys cannot cry bullets become their tears'.
Join poet William Ayot and body psychotherapist Simon Roe as they unpick the paradoxes and injunctions of Boy Code, it's devastating consequences (depression, suicide, isolation and shame among them) and its enduring benefits in a world where men are often still expected to be providers and defenders.
Part 2 of this workshop will happen on Wednesday January 10th 2024 at 1-3pm
PRE_PURCHASE A RECORDING
This workshop will be recorded for those who are not able to attend the event live, and also for those who attend the event live and want to watch it again. The recording will be ready about 7-10 days after the original event, and we will email those who have purchased a copy, as soon as it is ready.
Click here to prepurchase the recording at a cost of £10 
ZOOM
This workshop will be hosted on the Zoom meeting platform where we will use our cameras and microphones to interact with each other as a group.
COST OF THE LIVE TALK – A SELF-SELECT FEE
The self-select fee is a radical inclusion policy to open learning for all colleagues. The guide price for this event is £20.00, however, we appreciate that income varies greatly in different locations and circumstances. Please contribute what you can to help us maintain inclusive professional training.
Learning Objective Participants Can Expect From This Event
Deepen awareness and understanding of men's issues.
Extend knowledge around social pressures on boys, youths and men.
Provide means of honouring and working with often derided and dismissed aspects of the male experience .
Who is This Workshop Appropriate For?
This is an experiential workshop for men and women. In particular, therapists, coaches and facilitators, and those members of the general public interested in men's issues.
How May This Workshop Impact Your Practice?
Provides an overview of key issues and childhood conditioning in men.
Resources can be found on www.williamayot.com/resources-boy-code-1
~~~~~~~~~~~~~~~~~~~~~~~~~~~~~~~~~~~~~~~~~~~~~~~~~~~~~~~~~~~~~~~~~~~
Simon Roe and William Ayot will be leading an in person, residential workshop for men "Exploring Male Rites of Passage: Men and the Long Road Home" on 25-29 Feb 2024 in Somerset
There are some bursary places available for this workshop.
~~~~~~~~~~~~~~~~~~~~~~~~~~~~~~~~~~~~~~~~~~~~~~~~~~~~~~~~~~~~~~~~~~~
Workshop Facilitators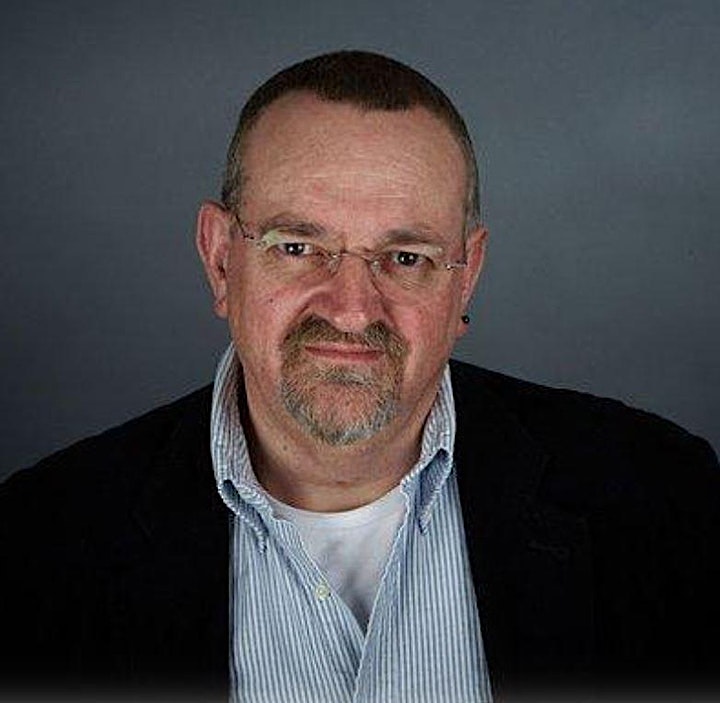 William Ayot is an award-winning poet, author, teacher and ritualist. Over three decades, he has organized, hosted, facilitated and led, men's and mixed personal development events and rites of passage, working in rehab, correctional, personal development and organizational contexts. He uses poetry and the arts to teach leadership in boardrooms and business schools around the world, currently teaching on the Advanced Management Programme at INSEAD. William also designs and leads bespoke rituals for individuals and groups in his purpose-built ritual garden in Monmouthshire, Wales. Writing includes the play, Bengal Lancer, three collections of poetry, and a prose book on ritual. He is currently writing a book for and about men in a time of epochal change.
William leads personal tailor-made rituals for people in South Wales, UK. He is available for one-to-one coaching online.
Website | www.williamayot.com
LinkedIn | William Ayot
Books for Sale | williamayot.com/shop/
Re-enchanting the Forest: Meaningful Ritual in a Secular World (Short-listed for the People's Book Prize 2016. Non fiction – about ritual.)
The Inheritance by William Ayot (Poetry)
Small Things that Matter by William Ayot (Poetry)
E-mail from the Soul: New & Selected Leadership Poems (Winner of The People's Book Prize Special Achievement Award 2013)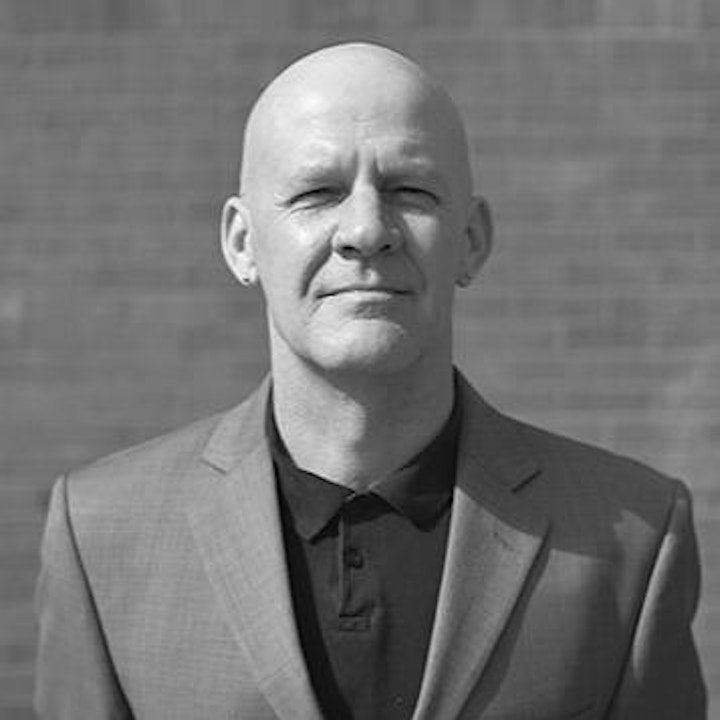 Simon Roe originally trained as a body psychotherapist with Nick Totton & Em Edmondson and has nearly 30 years' experience of working with individuals and groups. For the last 25 years' he has worked almost exclusively with men & teenage boys in a variety of settings including 1-1 psychotherapy, domestic violence work and Rites of Passage events. He is a Respect approved trainer & supervisor for domestic violence practitioners and is the director of Two Wolves Consultancy and Training. Simon has recently completed a foundation course in Process Oriented Psychology – an approach which increasingly informs his practice. Simon is a fully accredited member of the Association of Facilitators.